Florida's Glass & Glazing Licensed Contractors
The main goal of baeGlass is the fulfillment of our clients' expectations. Our team of designers, engineers and installers work diligently on achieving your vision and goals for your next project – no matter the size. We offer very competitive prices in high-end impact laminated systems without jeopardizing the quality of the product.
We don't sale glass & glazing products, we offer an experience and personal treatment to all our customers.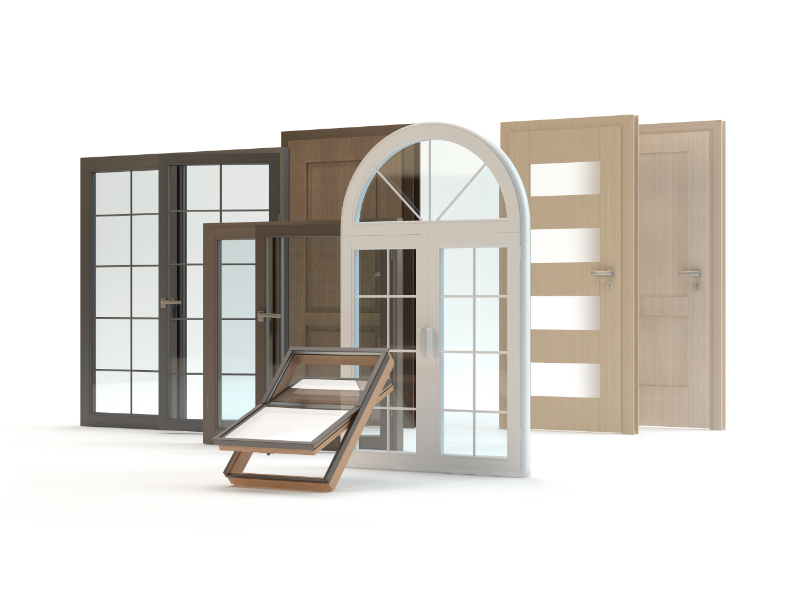 At baeGlass, we cover the entire window and glass door installation process. Starting from the planning phase – where we help you choose what kind of window or door is best suited for your home or business – to the engineering and proceeding to the installation phase.
Custom Made Windows and Doors.
HURRICANE SOLUTIONS
Our hurricane-resistant impact doors are strong from the frame. The hurricane impact door comes with a vinyl frame. This frame offers more strength than a standard 2×4 frame. The impact doors can then be mounted on the new frame using reinforced, hurricane-rated hinges.
Residential Window and Door Systems
Whether you're planning on building your new dream home or flipping an older one, we've got you covered. At baeGlass, we carry the perfect variety of residential window and door systems for you to choose from. We create custom residential windows and doors for any preference, allowing you to open up a large space, create a new entryway, or even add large sliding glass walls. Each of our products is custom-made exactly to your specifications.
Let us Make an Impact in your Home.
Commercial Window and Door Systems
Our years of professional experience as a glass & glazing contractors make us the perfect choice when you need commercial windows and doors for hotels, shopping malls, medical centers, museums, universities, restaurants, store fronts, and much more. The team at baeGlass builds products that are designed to your architectural plans and per your specifications in any location with any climate conditions. We offer a large range of high-quality commercial windows and doors in the industry – with the best warranty.
Expert support for commercial projects.
Contact us and our team of professionals will give you the best advice so that your project is carried out quickly with the best results.